June 8, 2019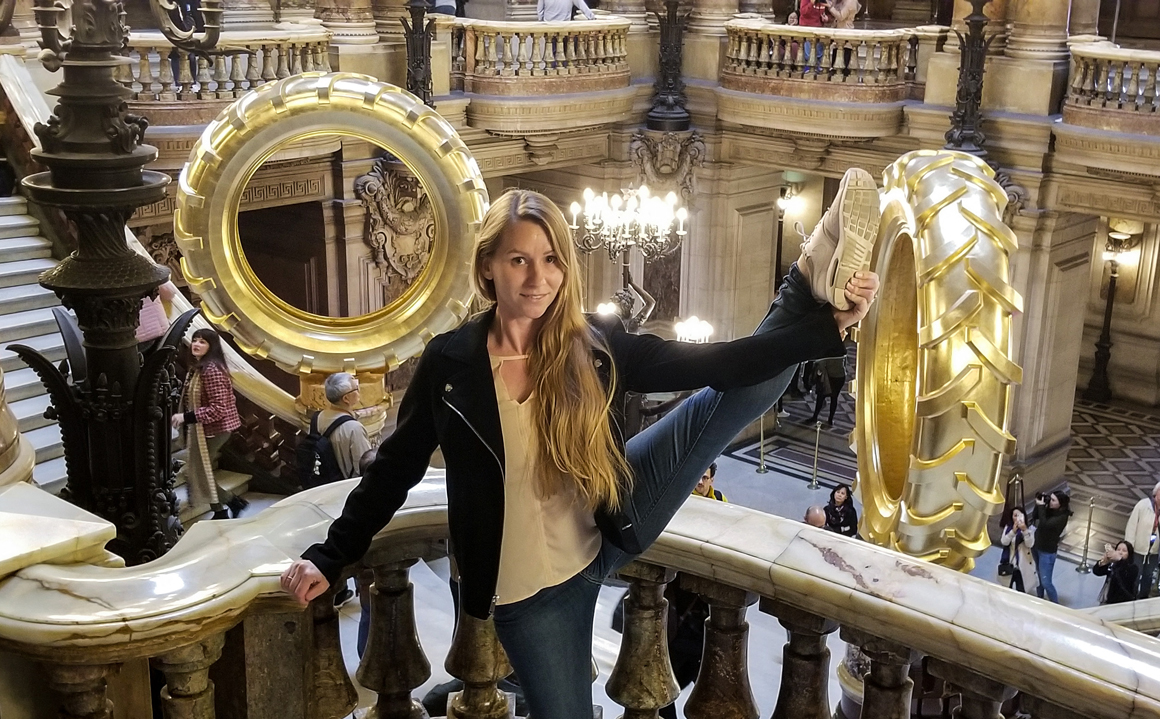 Palais Garnier, the Paris Opera House, was by far the most interesting thing that we saw on our trip to Paris. Of course I wanted to go there since I'm interested in ballet but I didn't do much research on it actually. I had read that you can go in but I didn't know if it was going to be worth paying for. And then I saw a picture on instagram when I was scrolling around on Paris stuff the day before our trip. A picture of a spectacular golden room and I looked it up and it was the opera house. I told Jim that I definitely wanted to go to this without actually showing him the picture I had found, I did not care if he wanted to go or not, we were going! He said ok and afterwards he also said that this was a very interesting place that he was glad that he had seen:)
Last week, the day after my treatment, I felt that I had to do something since I had been resting at home all day. So I decided to go see a movie at the Avon Theater. The White Crow, a movie about Rudolf Nureyev and how he ended up in France. I don't know anyone interested in dance in Stamford so I went by myself. The movie was kinda eeh, but ok for someone like myself who likes dance and for someone that knows who he was. I'm glad that I saw this movie after I had been to Paris and after visiting Palais Garnier cause when he walks up to the opera house or when he is performing on that stage I could really picture it. It is so different to experience a movie if you know the places they show. Movies filmed in NYC that I saw when I was a kid is just so much more fun to watch now again when I know the city. 
We did not have to stand in line for too long to go in and this was in the busy afternoon. It was $24 for two people. Definitely worth it especially because of the golden room. I liked to see the stage of course (which was a lot smaller than other stages I've been on or seen) where all the amazing dancers have performed at over time.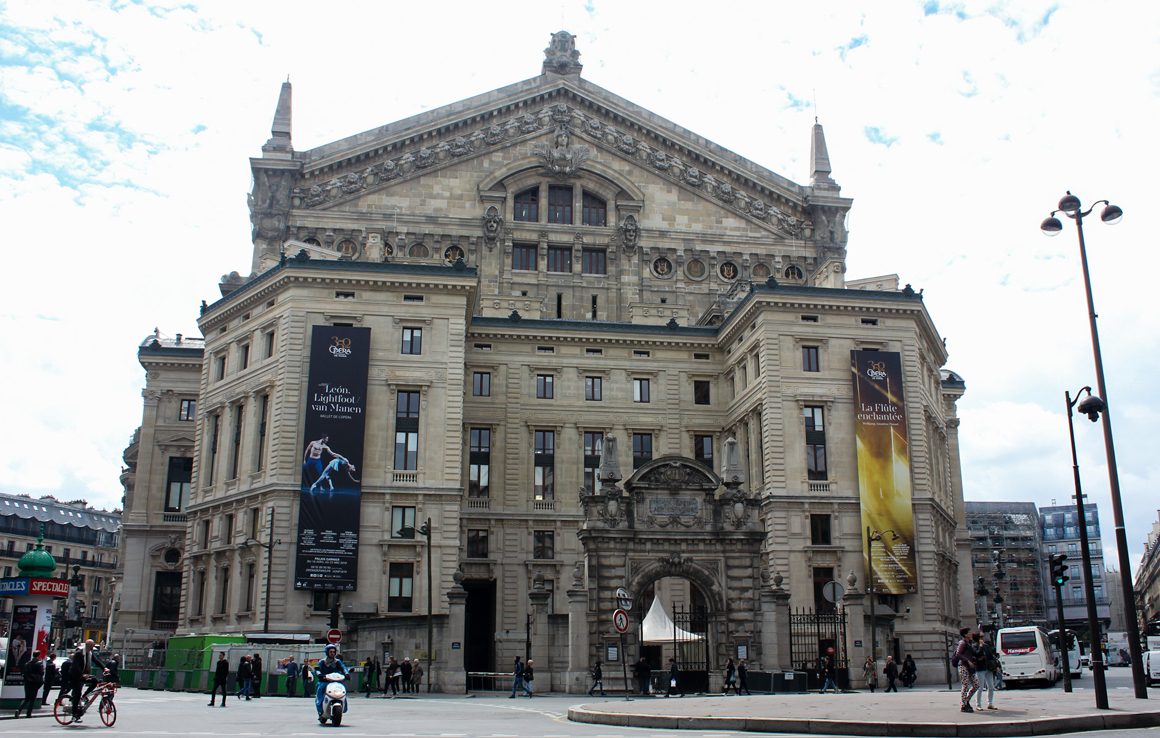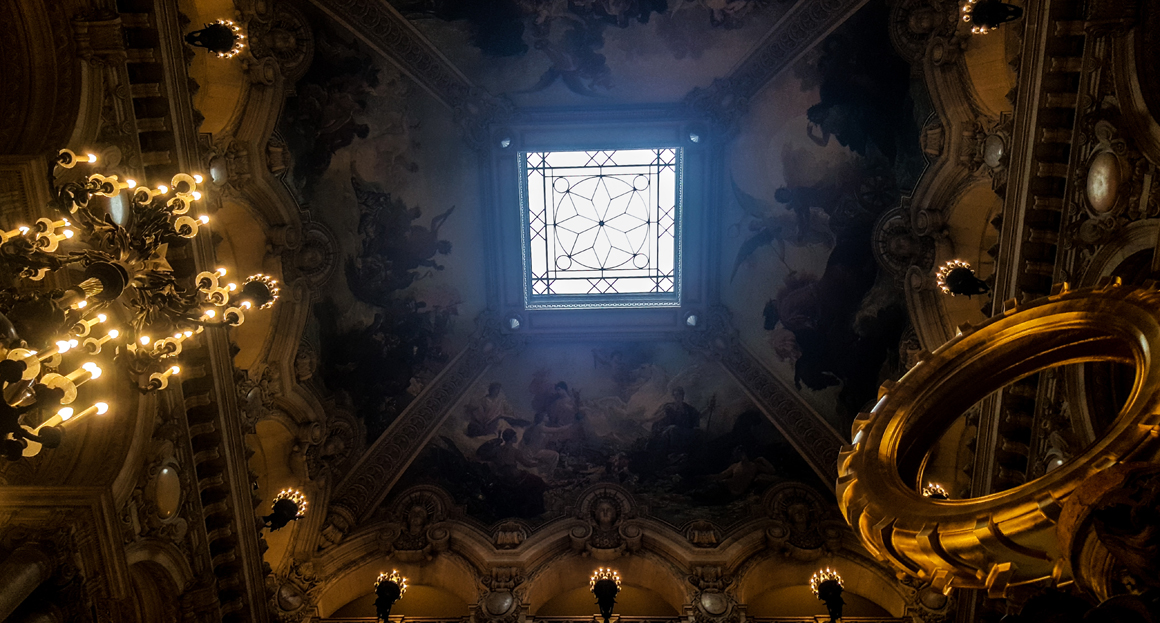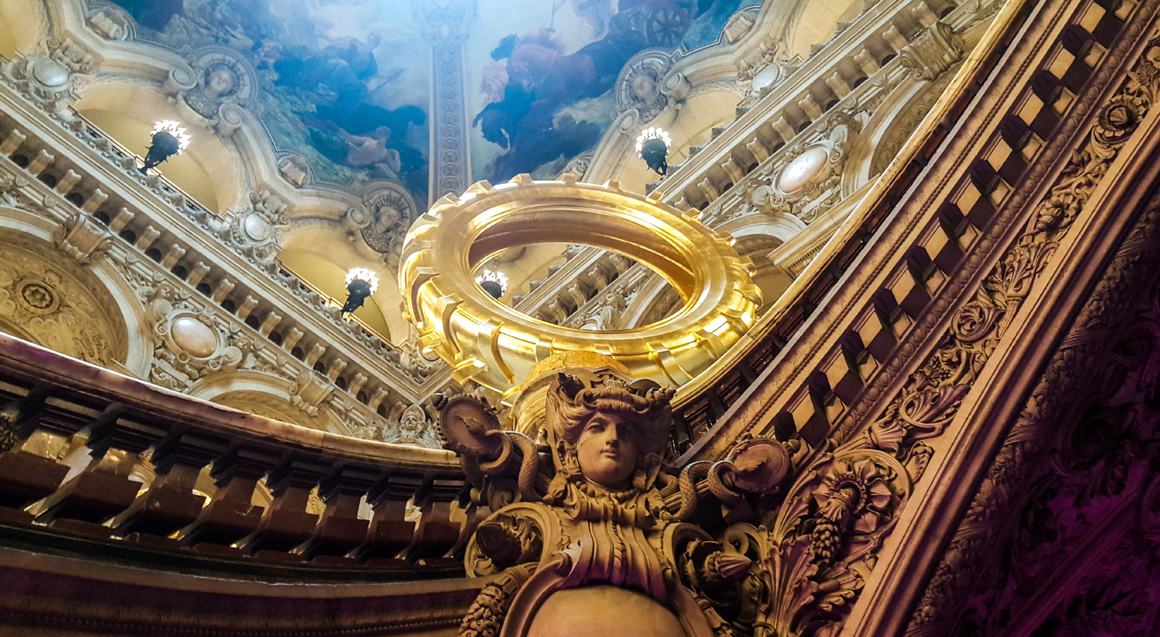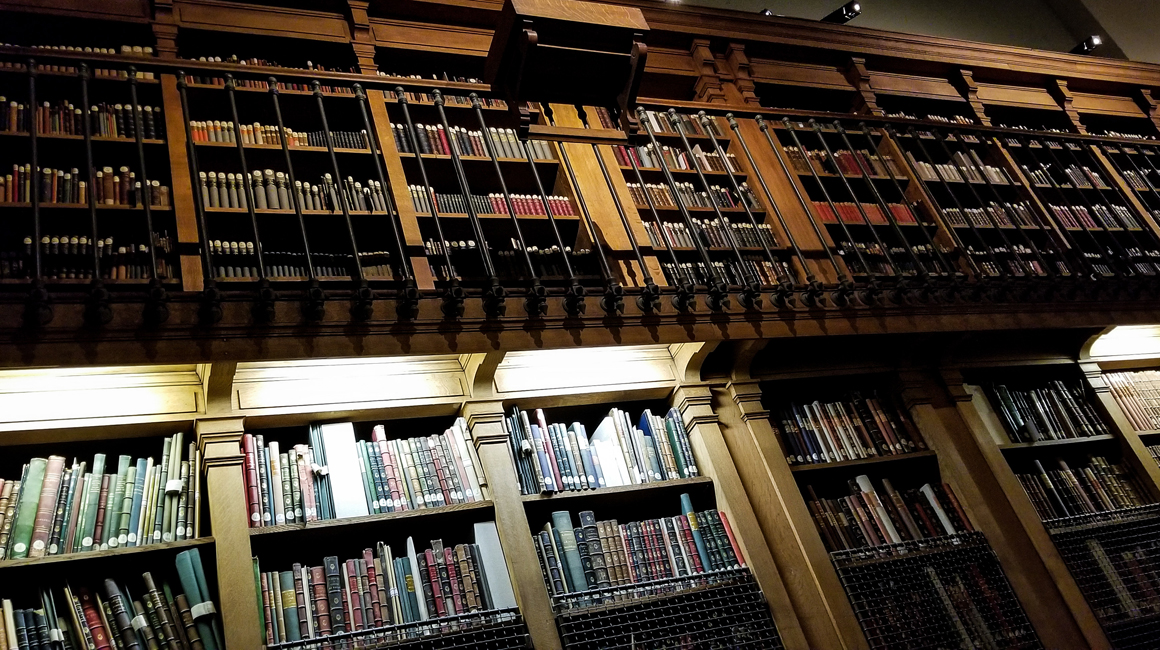 This is Fanny 🙂
Wikipedia: Francesca "Fanny" Cerrito was an Italian ballet dancer and choreographer. She was a ballerina noted for the brilliance, strength, and vivacity of her dancing. She was also one of few women in the 19th century to be recognized for her talent as a choreographer.