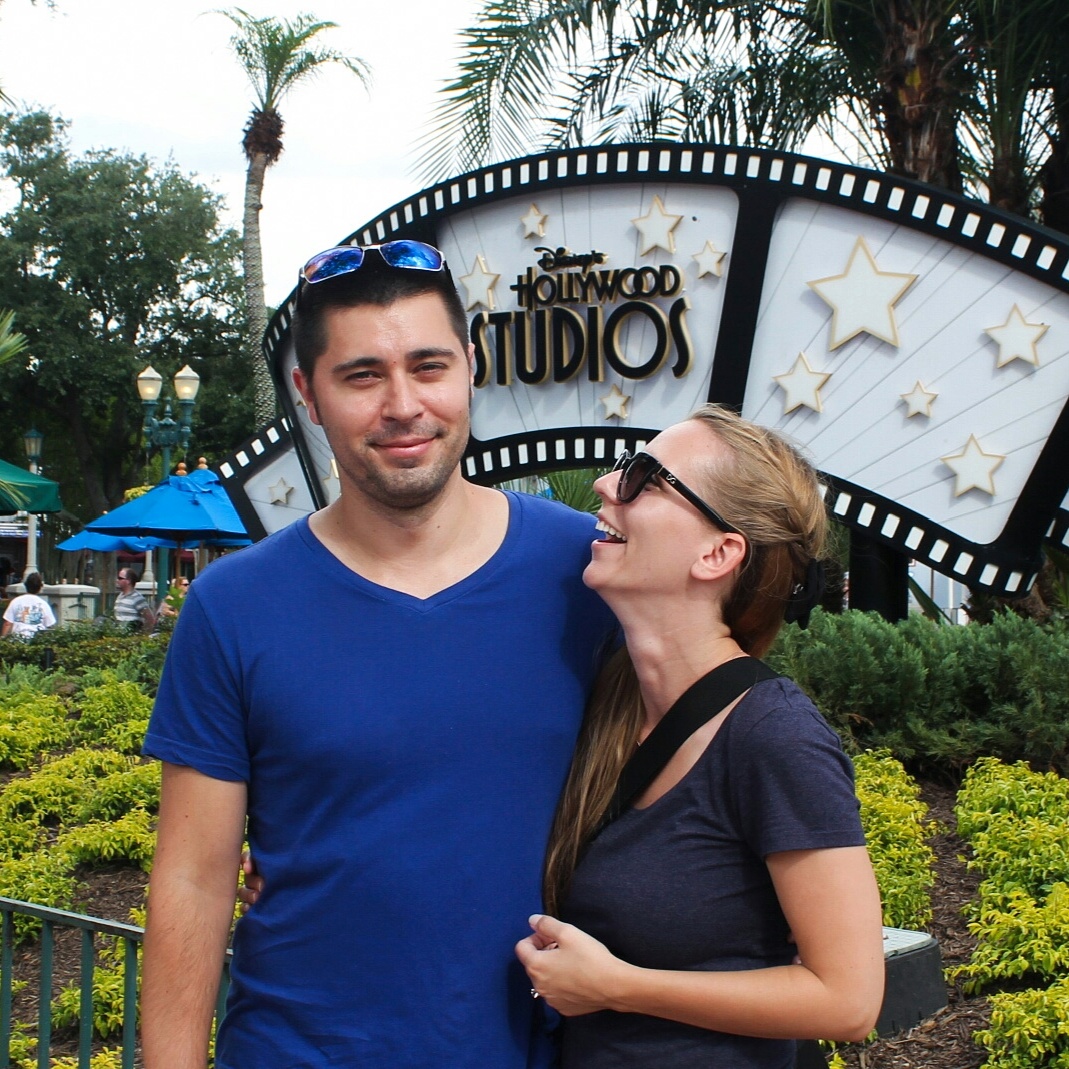 Last year, Sept 30 – Oct 4, my dream of going to Disney World came true. It meant so much to me and even if it's a year later, I can still not believe that I, Fanny, a small town girl from Sweden, got to experience this. Might not seem like a big deal to anyone else, but it is to me.
A lot that I was dreaming of as a kid was things that I could see myself be doing or visiting in the future, I just needed to become a grownup:) Big Dreams that I knew could come true if I just believed and worked hard enough. Like, I was dreaming that some day I would get to swim in a pool surrounded by palm trees. Yes, that was a big dream of mine, cause I had friends who went on vacations in other countries who sent me pretty postcards and when they came home they told me about the pools and beaches they had been to, and I was jealous. So I started to picture myself being a grownup who got to spend my life by palm trees…teaching artists like Madonna to dance (yup, I had one of those dreams). 
But then some things on my list, like going to Disney World, were things that I really thought would be impossible. Ya, impossible. I don't think I knew where it was, but I knew it was far away and back then people didn't travel as we do now. To travel didn't seem impossible, cause I had relatives in several different countries, but to visit Disney seemed like an expensive dream plus far away. I am so grateful that I got to experience this. I can't thank my husband enough. This dream may not seem like a big deal to anyone else, especially not to some Americans who gets to visit it several times growing up, some kids even go every year. To them it's probably just another amusement park. It's not just another amusement park to me, it was an impossible dream. 
Check out Magic Kingdom, Hollywood Studios and Animal Kingdom.