September 27, 2019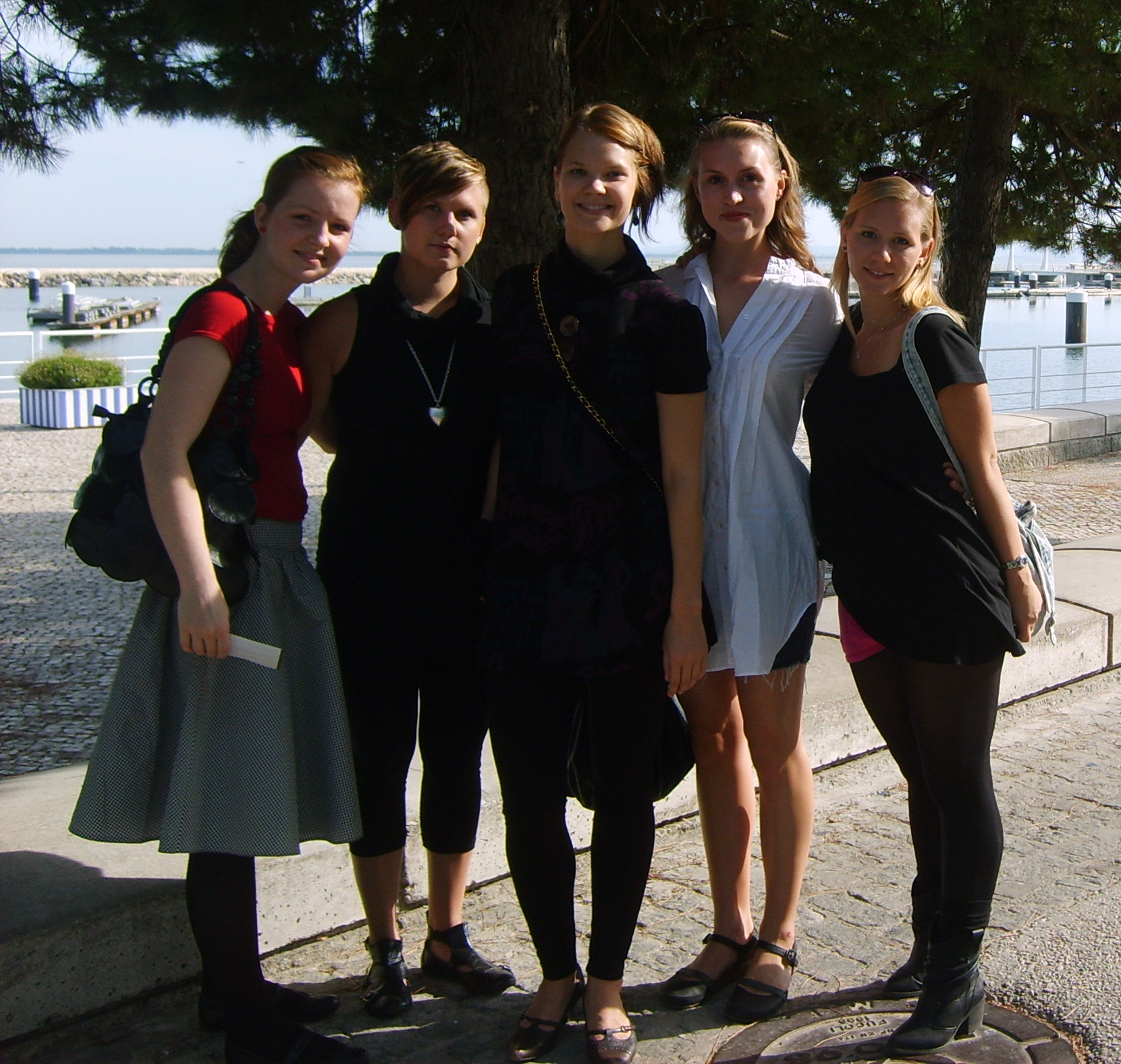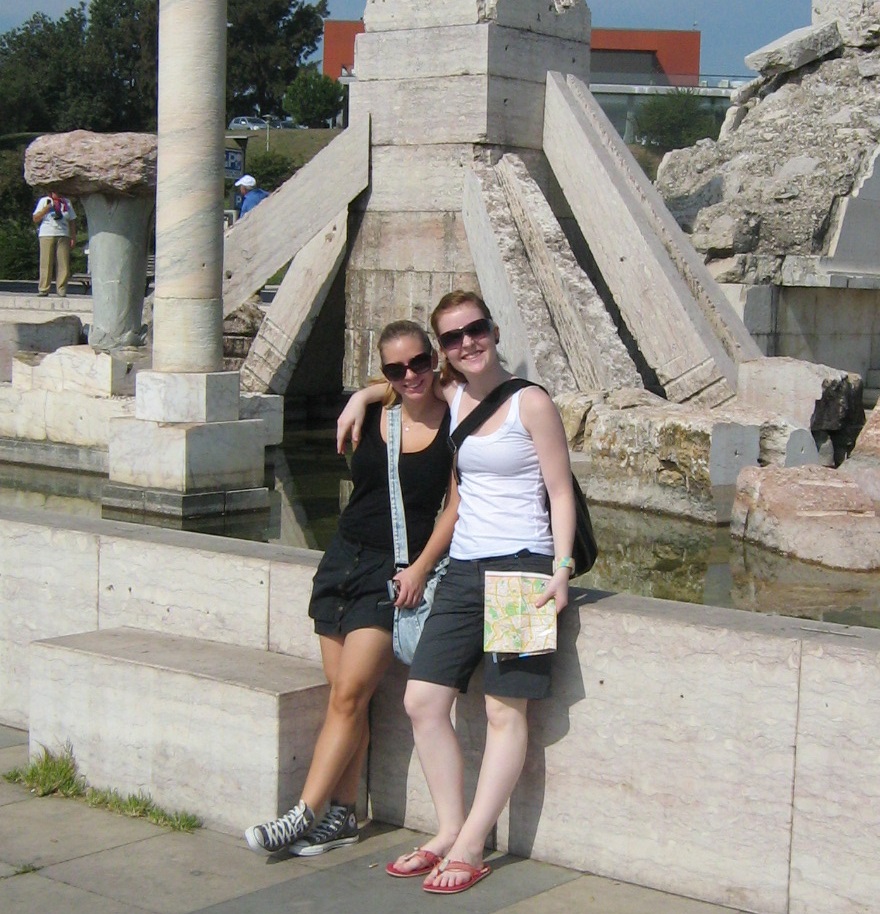 10 years ago, Sept 26 if I remember correctly, I arrived late at night at the airport in Lisbon after a 9 hour delay in Germany due to some strike. After getting my bag, a red headed Czech girl with a huge smile on her face came to meet me holding a sign with my name on it. Her flight had also been delayed. After having to sleep in the same bed (hahah so weird) at a hotel our very first night because our apartment wasn't ready, we instantly became friends. Around lunchtime that first day, two Finish girls arrived and they too became our friends. School started and we met more awesome people we came to call friends. And through some new friends, I met other friends.
This was one of the best times of my life. Living abroad as an exchange student in Lisboa was one of the best decisions I've ever made.
If you get the chance to study abroad, take it!
And…8 years ago today Sept 27, I arrived in New York City after spending a summer in Sweden moving out and separating from a 10 year long relationship. My guts was telling me this was the right decision. With really high fever I asked the flight attendants as I was getting off the plane if I could have a painkiller so that I could get through security. Luckily I did even if I looked like shit. A couple of hours later I arrived in Brooklyn and was greeted by a person that I had met several times before but barely knew. This was the first day of our friendship. I love you Emma, thank you for letting me be your roommate (even if I was barely there) 🙂
The next day, I decided to put money on my $10 dollar crappy American phone and text a person I had met before I left nyc that summer. After a few texts we decided to meet that evening. With my high fever and all, I took the subway to Midtown to meet him for a late cup of coffee. That was the beginning of what's now a happy marriage. Jimmy, thank you for being the person I want to spend the rest of my life with♥