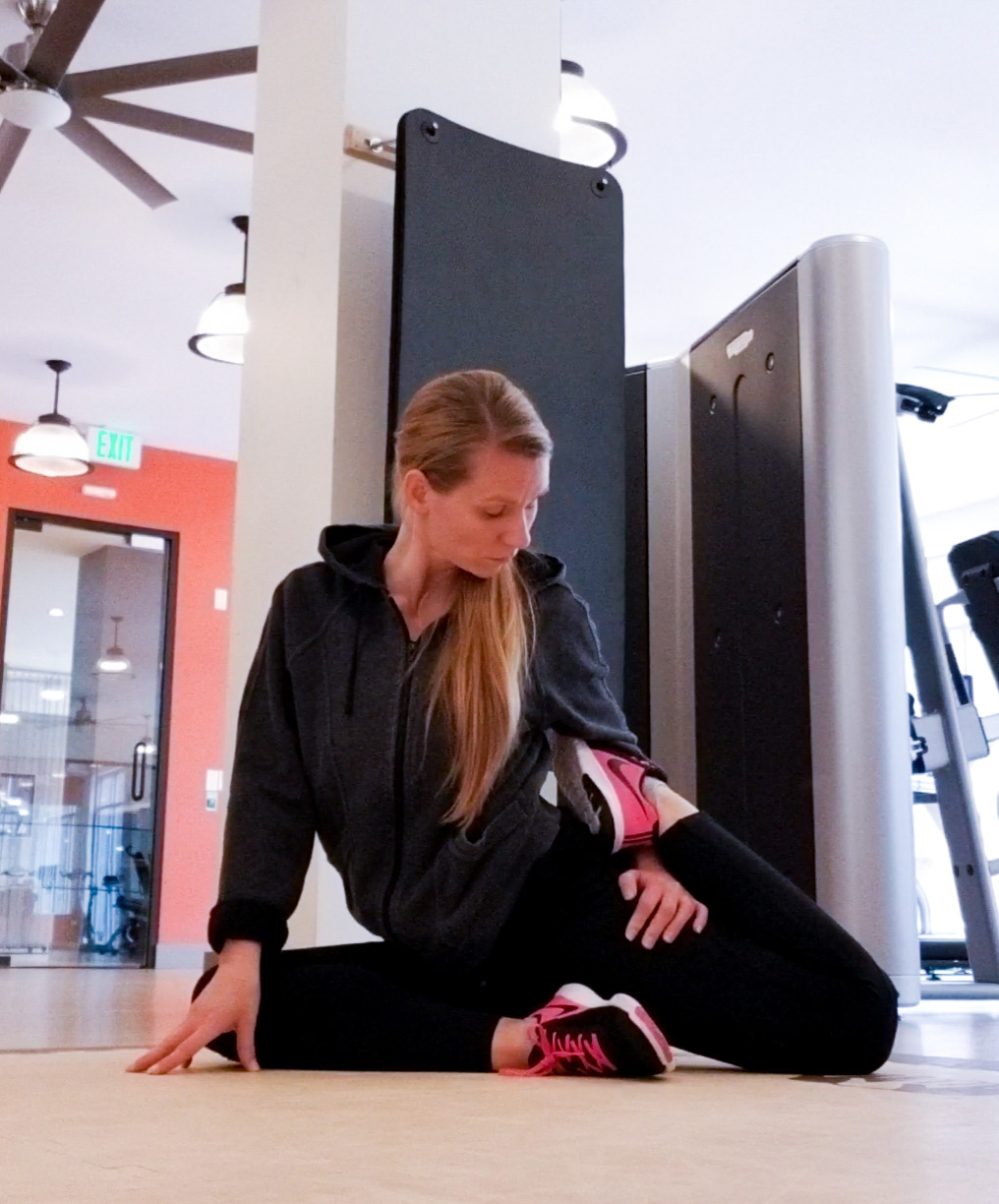 @fannysura on instagram
No, it's not always fun to work out, and no, you won't always have the energy for it. But healthy hearts, healthy bodies doesn't just appear or stay healthy if it once was without a little work.
You don't have to go train for a marathon or lift heavy weights or take a yoga class if that's not your thing.
Find something you like.
Try new things until you find that fun activity you want to do.
And some days, a simple thing as a walk outside can be enough. It's ok, you don't have to run 10 miles, drink green juices and do 400 squats. Any activity to get your body moving a little every day is good, and then hopefully you can also find something fun to do once, twice or few times a week to get you moving a little bit extra.
We only have one body, so we should take care of it ♥