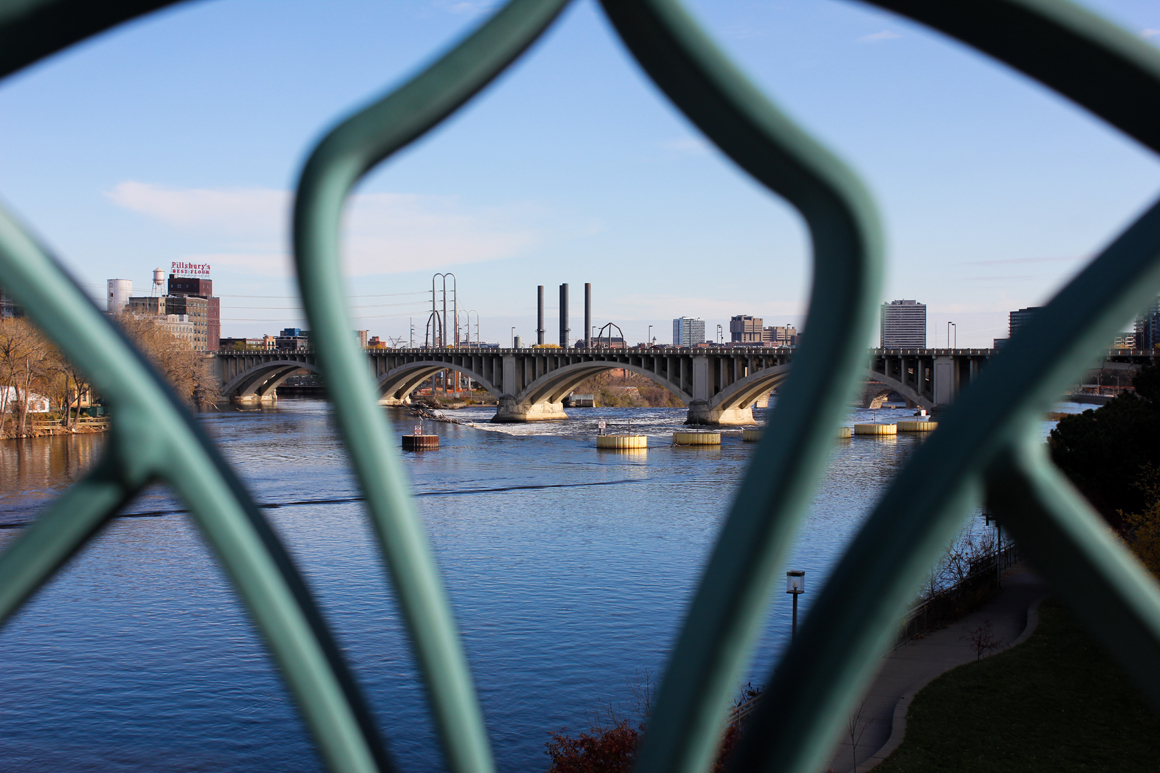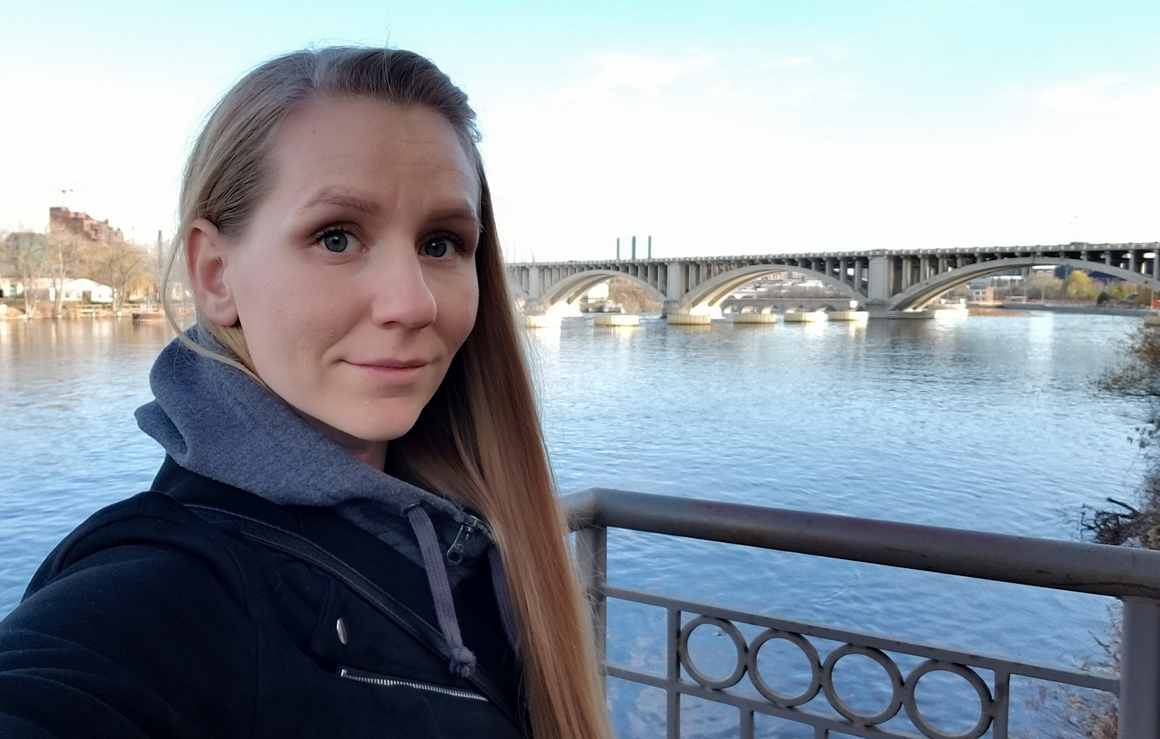 It's been a little over a week since our weekend trip to Minneapolis. We've had another weekend trip in between, but I thought I would share what we did in MN now. So here's a long post with lots of pictures for you guys:) 
We had to drop Thor off with the sitter before 6 am and then drive directly to LGA. Everything went very smoothly. TSA pre-check is the way to go:) On they flight I watched the documentary of Alexander McQueen. I tried to find ways to watch it a couple of weeks ago, so I was happy to find it on the plane. We arrived at the hotel in Minnesota before lunchtime. We stayed at the W Hotel – The Foshay. Jim's favorite steak place is in Minneapolis, Manny's (better than NY places, and he's been eating at a lot of fancy steak restaurants) and it was located in the bottom of our hotel, so after freshen up we walked over there to see if we could make a reservation for the night. It was fully booked so we decided to have lunch there instead. So. Much. Food! The bacon candy was absolutely awesome! My filet mignon was actually more cooked than I had ordered, but I didn't mind. If it had been J's food, we had sent it back. It was delicious though! 
In the top of the Foshay building they had a mini museum. There's also an observation deck, so we got a good view over the city and J could tell me a few things about areas or buildings and point at where he used to live or work etc. After our cold rooftop exploration we went downstairs to the Grayfox Coffee and got lattes that we brought over to the hotel lounge area. They had a fireplace there which was needed when feeling so cold.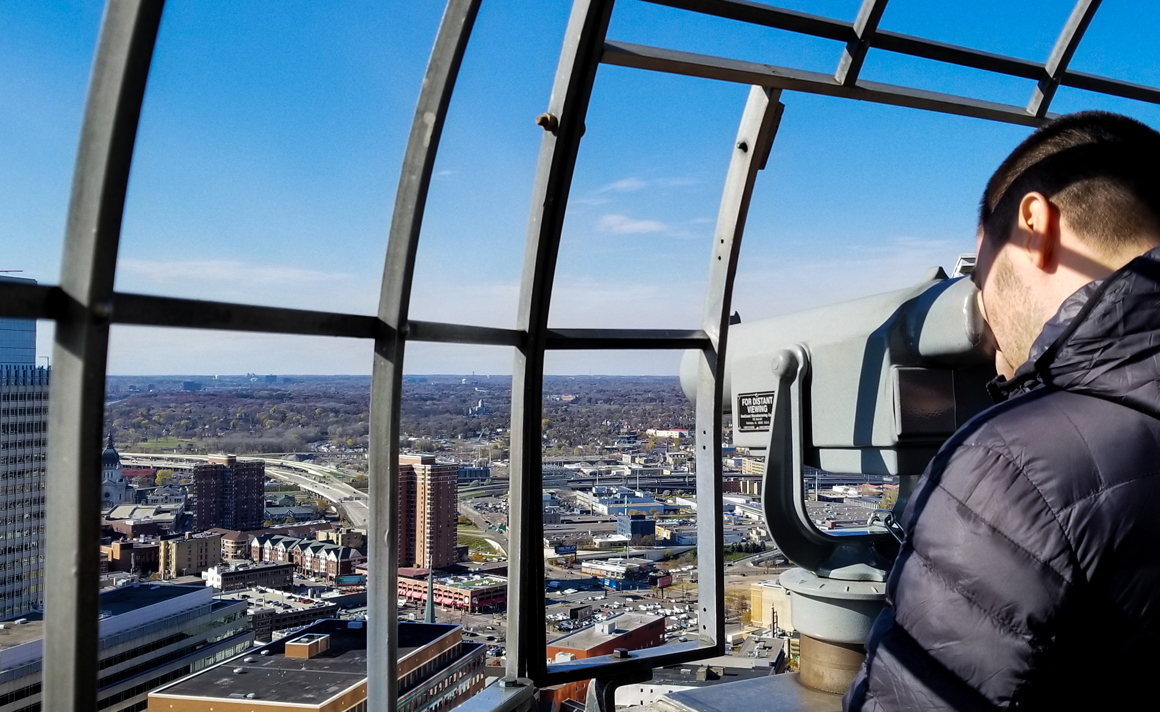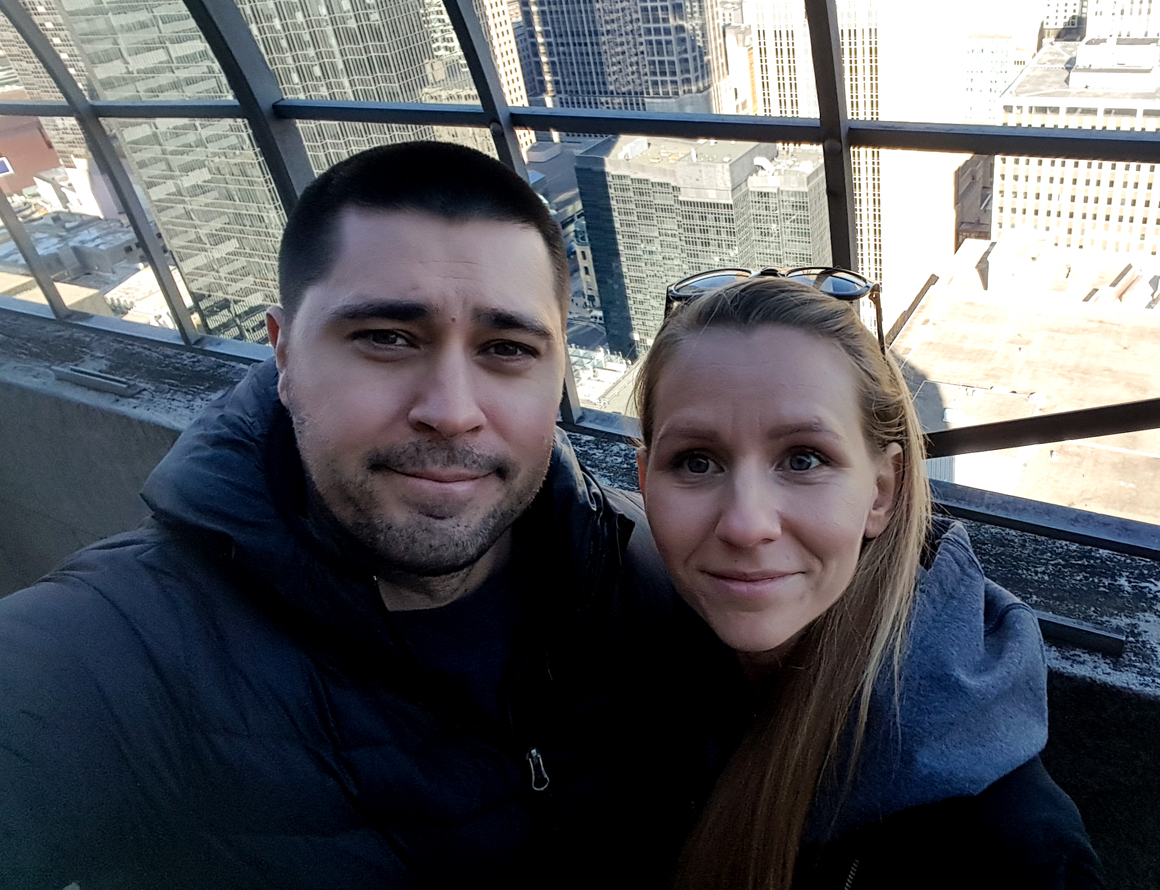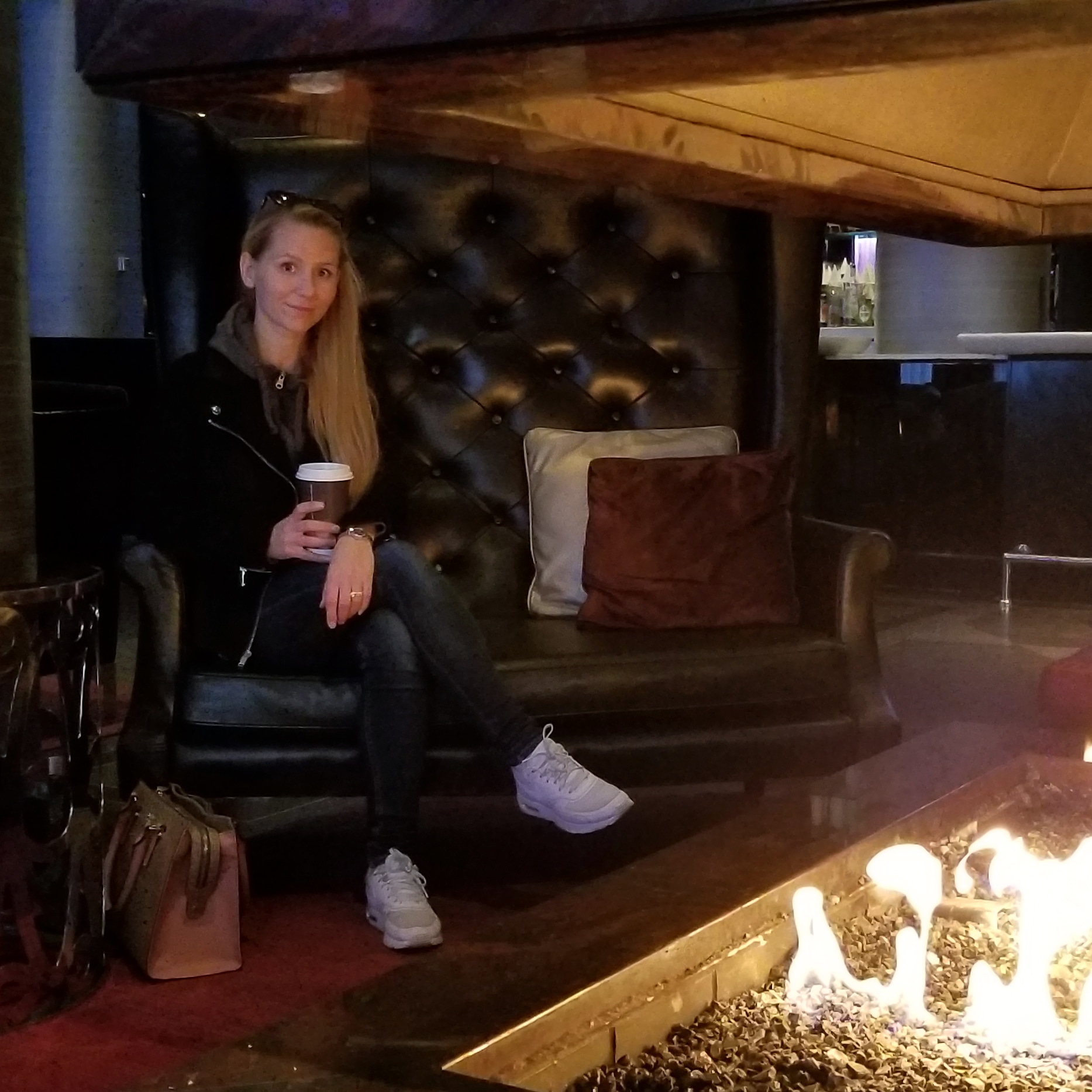 The most exciting thing for me that I remember from the last time I was there, was the skyways. Hahahha, I'm easily pleased I guess 😀 Since it's always freezing in Minnesota, the skyways really helps. It's an indoor pedestrian walk system through the whole city. So there's indoor bridges between buildings. You can definitely get lost there too as the signs isn't very clear. I love this idea. So we walked around the city both inside and outside.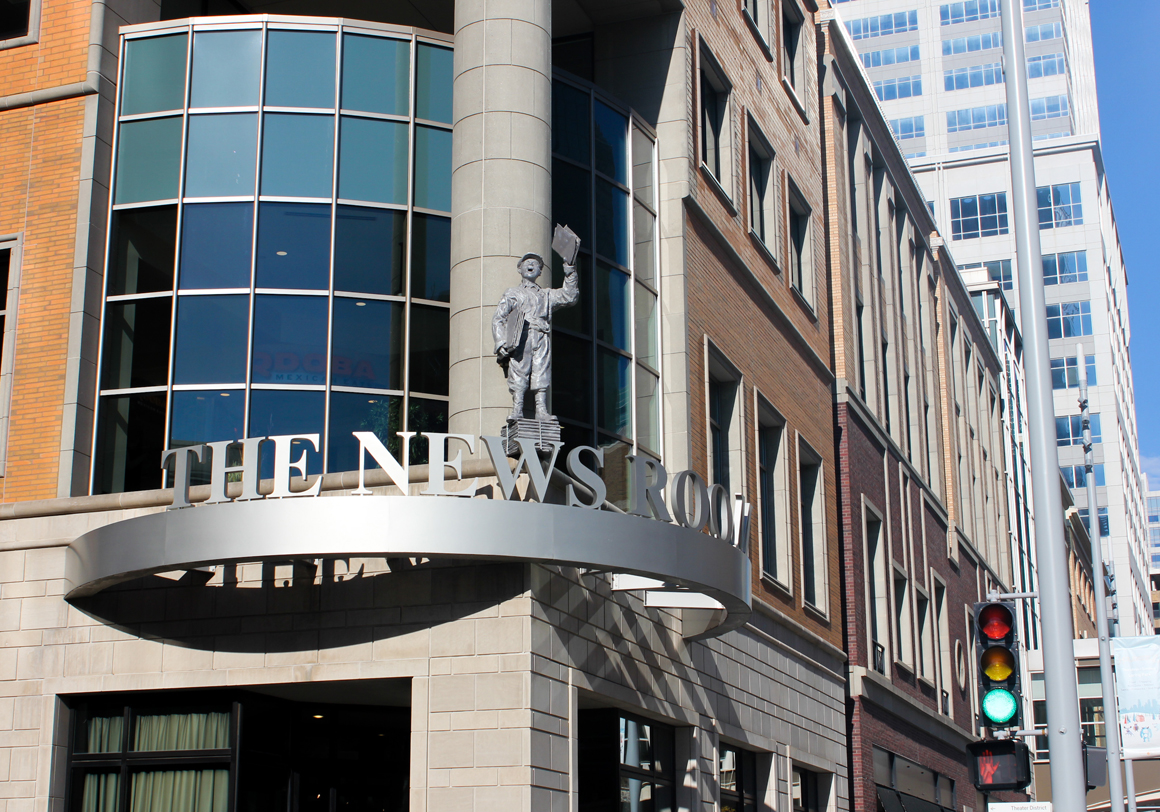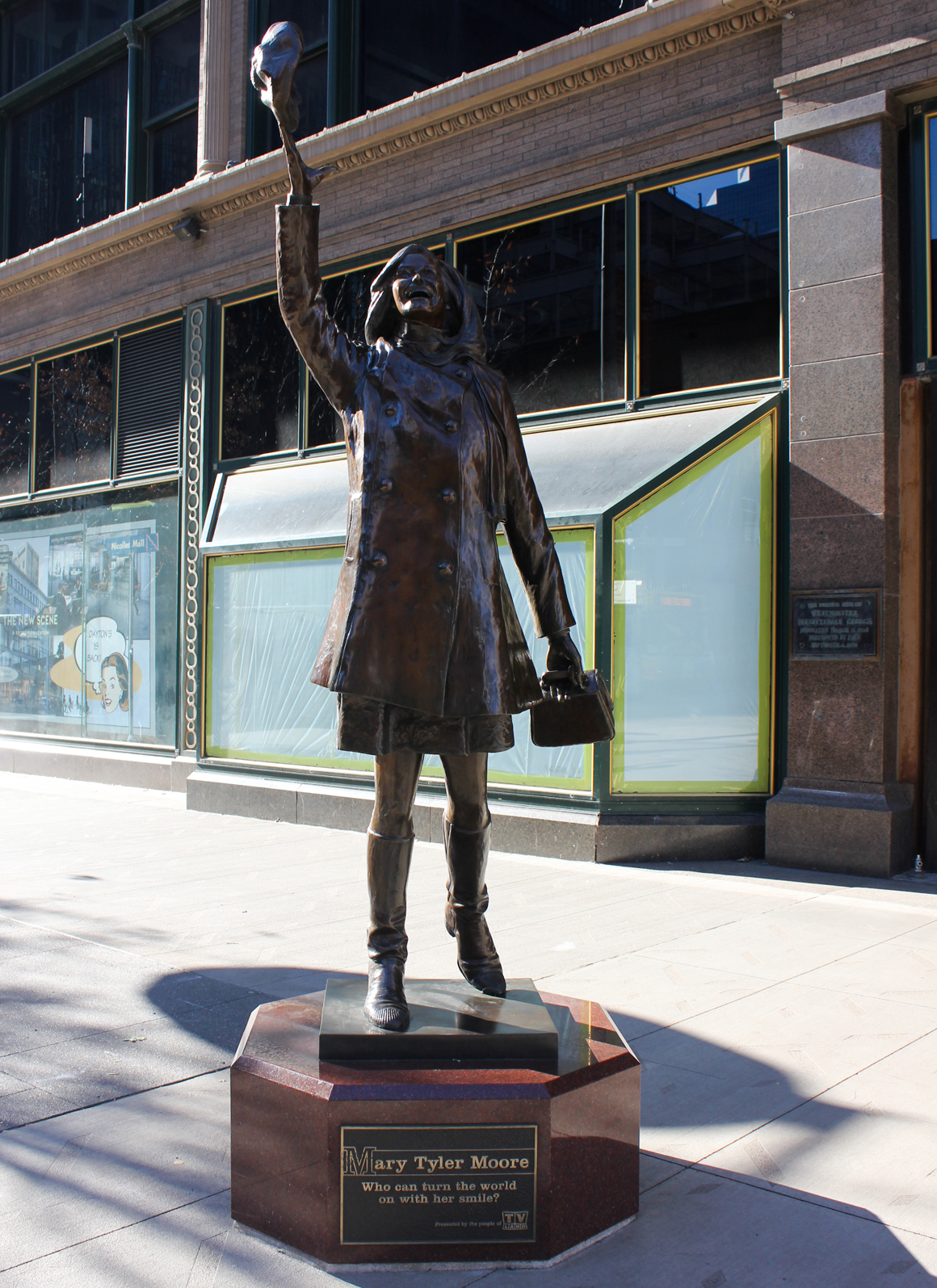 Then we walked to Mississippi River. We checked that out the last time as well so I recognized it of course. We ended up in a bar, hung out for a bit to warm ourselves up and then took an uber back to the hotel. We changed (aka I changed into heels and curled my hair, haha) and went to check out the hotel fancy bar on the 27th floor. It was packed and in my opinion not as exciting as I had heard it would be, so we walked across the street and had a few drinks at a whatever bar until we took an uber to North East of Minneapolis to meet with Andy and his new wife.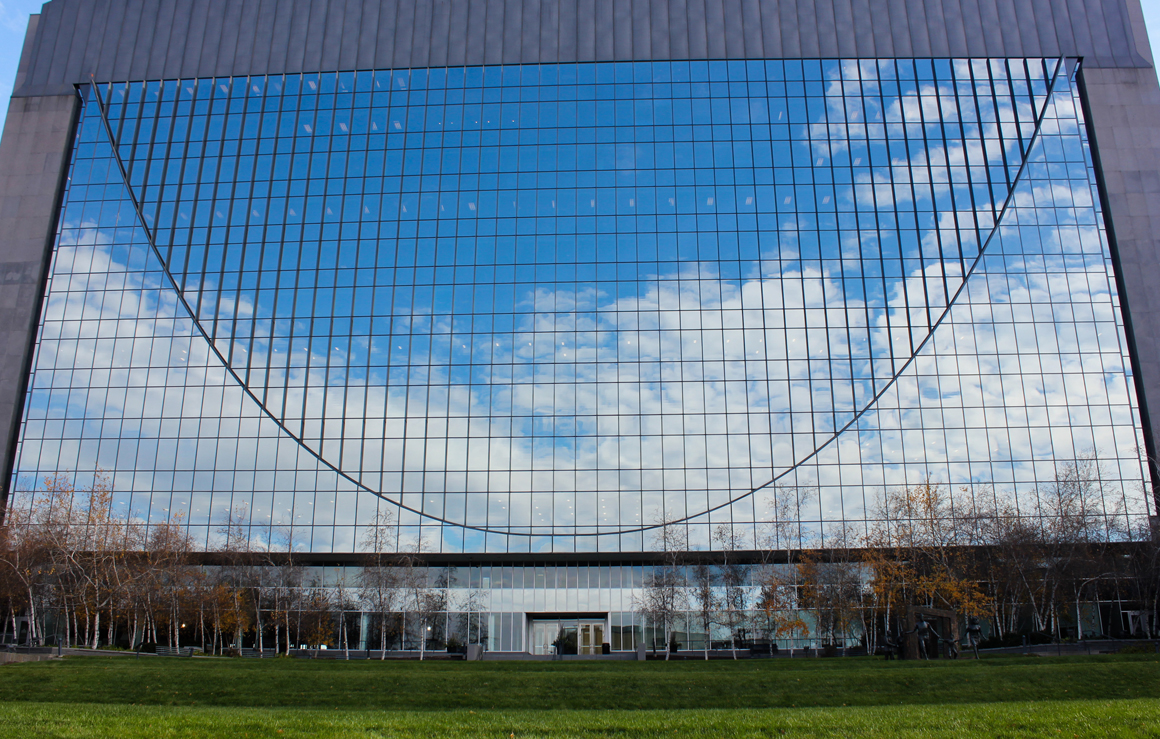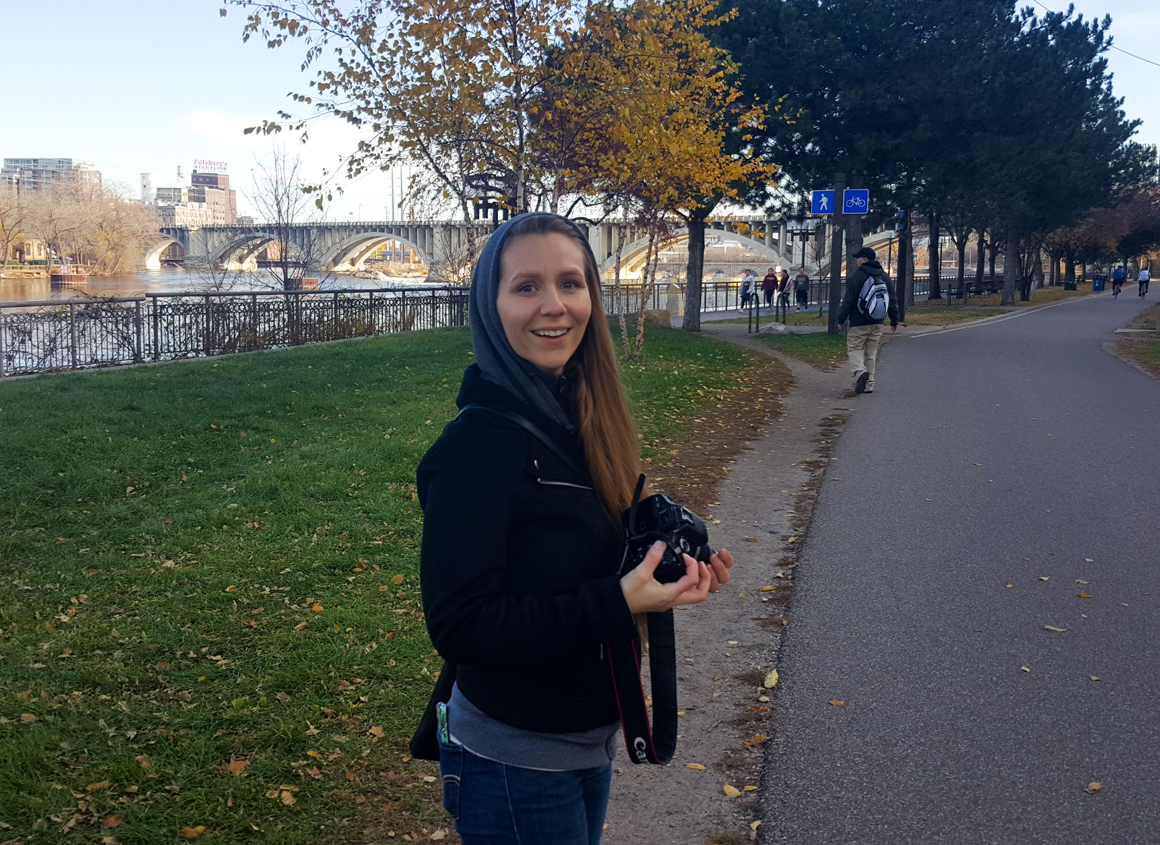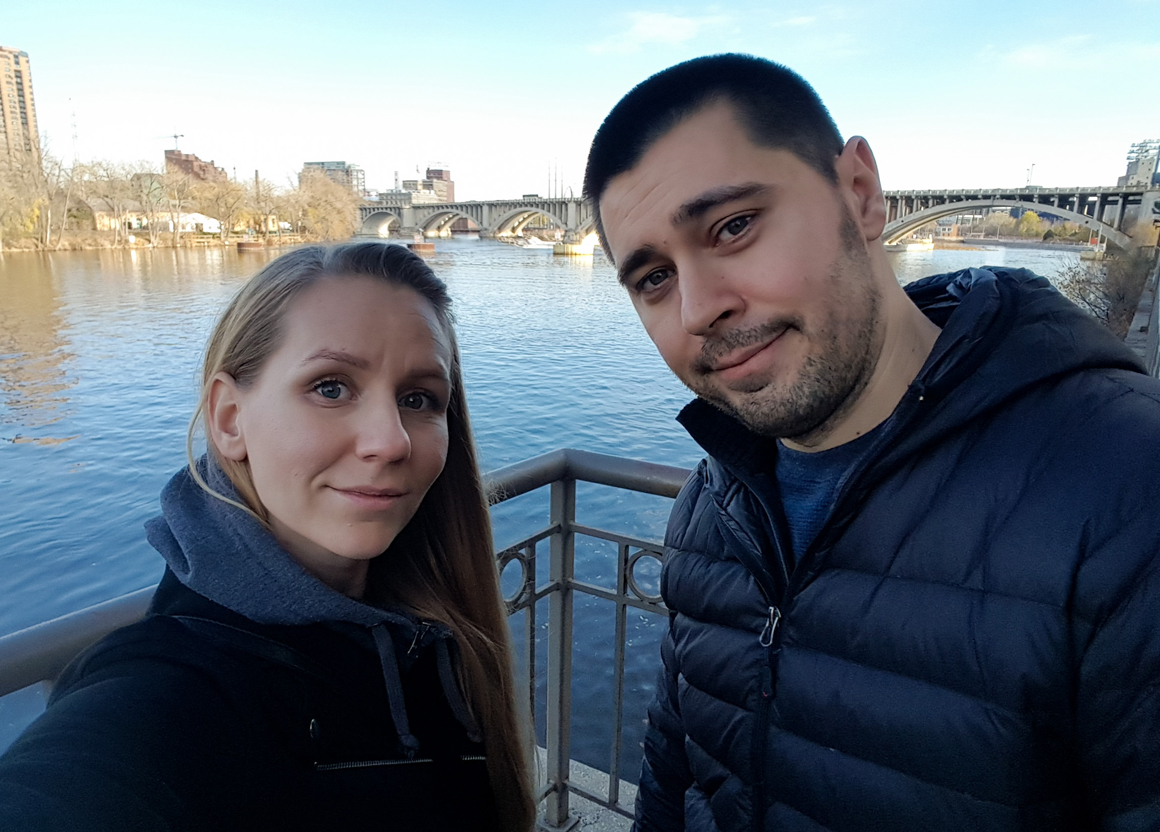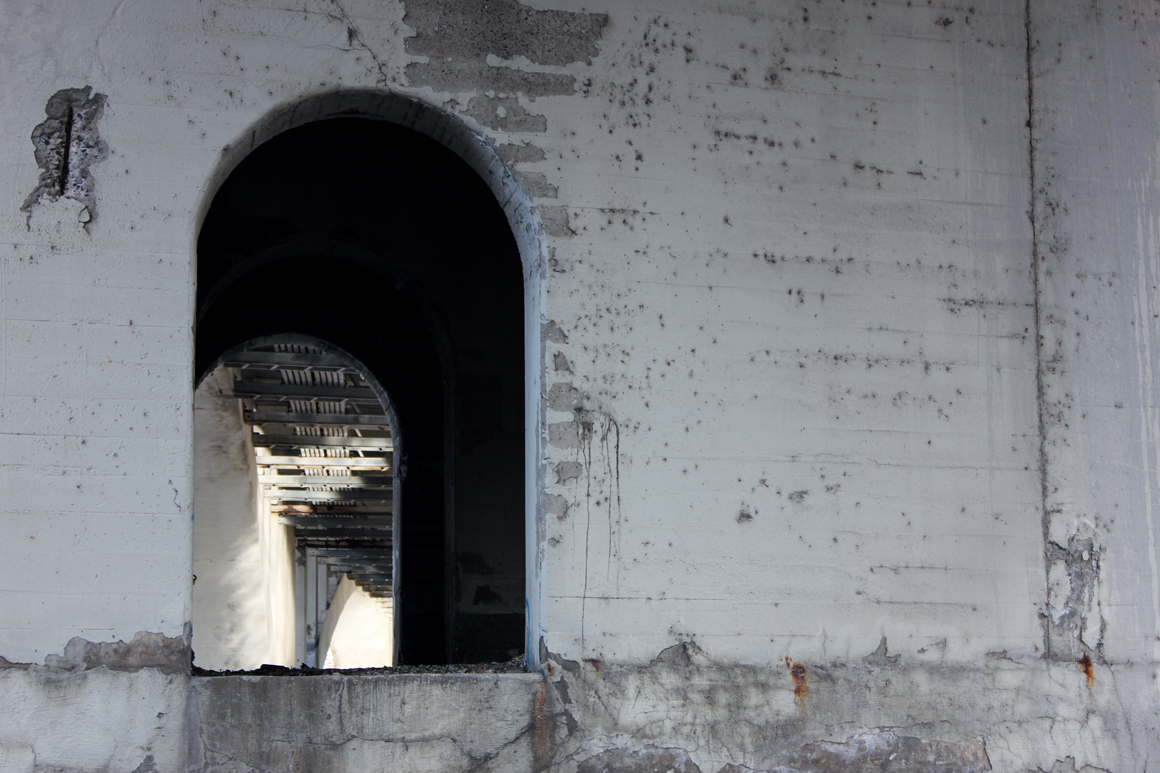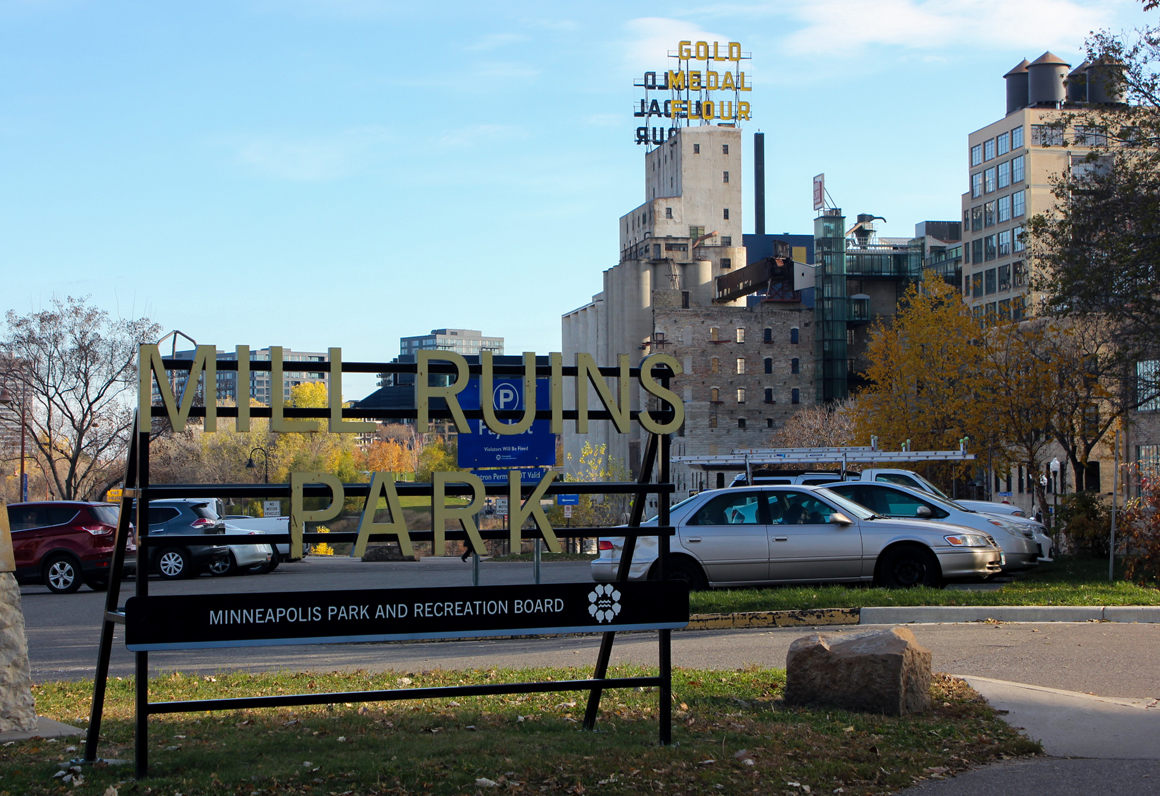 On Saturday, I got up before 7 to get ready. I didn't want to stress plus I wanted to get my joints ready for the day with a few movements and stretching of legs and feet. The wedding was at 9:30am. Very cute ceremony and not very long which we appreciate. We were there when Tony and Jaimie got engaged (at Disney World) so we've been waiting for this day to happen for them. The brunch was awesome, lots of food to choose from. The wedding was at a bowling and bocce ball place, so after everyone had brunch, it was time to play games or whatever you felt like. I wasn't really in the mood to play bowling but the other wives of J's friends did.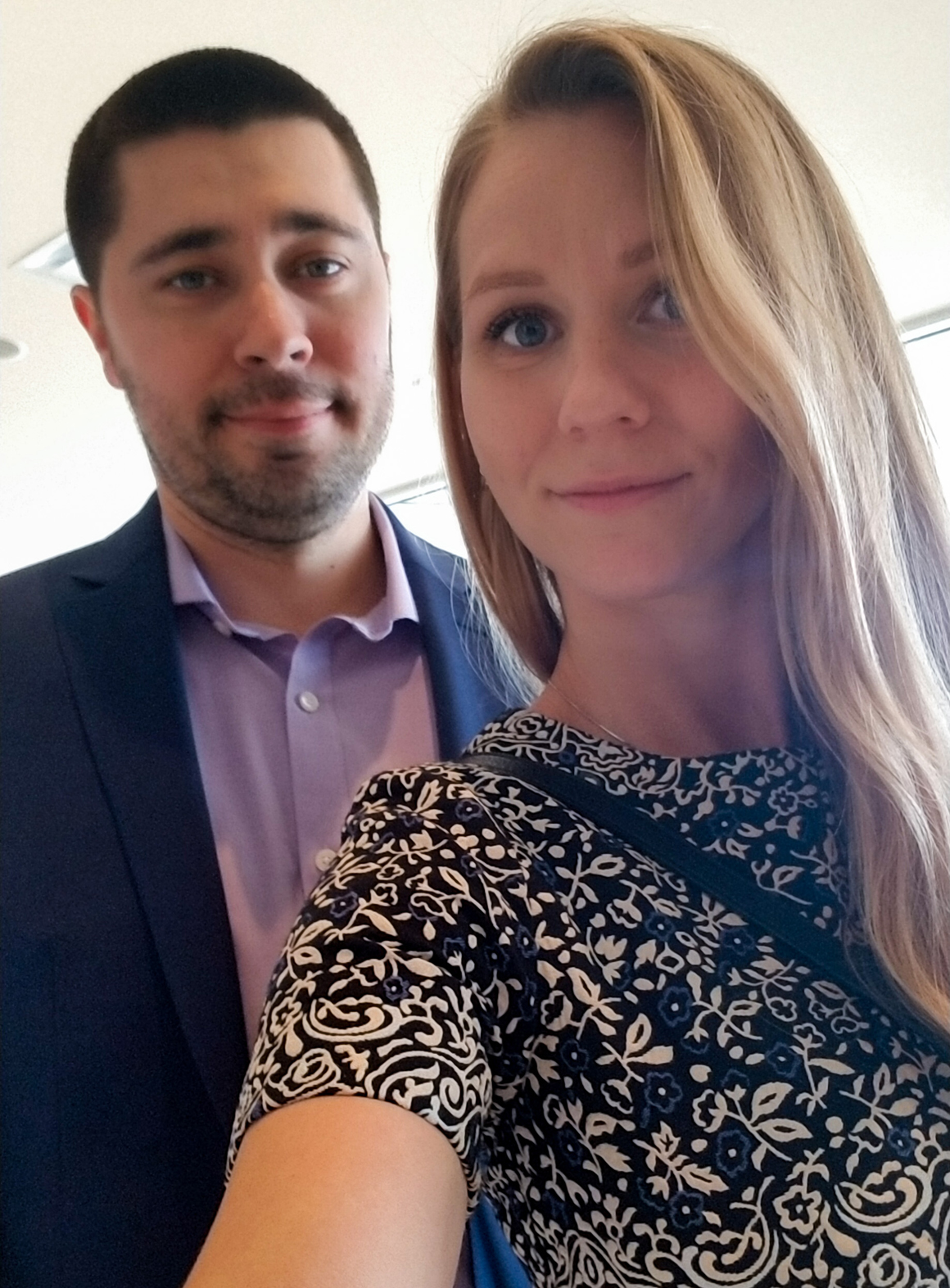 After the wedding we went back to the hotel to change out of our fancy clothes and put jeans and sneakers on. When J took a short nap, I walked around to find a coffee place that was open. The only place was starbucks which I'm not a huge fan of, but I like to order peppermint lattes with extra espresso there. J came to meet me. After awhile, we walked over to a bar where we met up with Mike and Shauna. We stayed for a bit and then we drove to Surly's Brewery. It was packed there. We didn't get a dinner table, but we could still order drinks in one end of the place. We started to get hungry, so we drove to Betty Danger's Country Club, a very cool place I think. The food was awesome and huge. Of course we got on the Ferris Wheel that they have there. They gave us blankets and we went for 5 rounds. Very cool to see the city from afar in the dark. I really did get a good look of Minneapolis from all angles and every way possible in this trip:)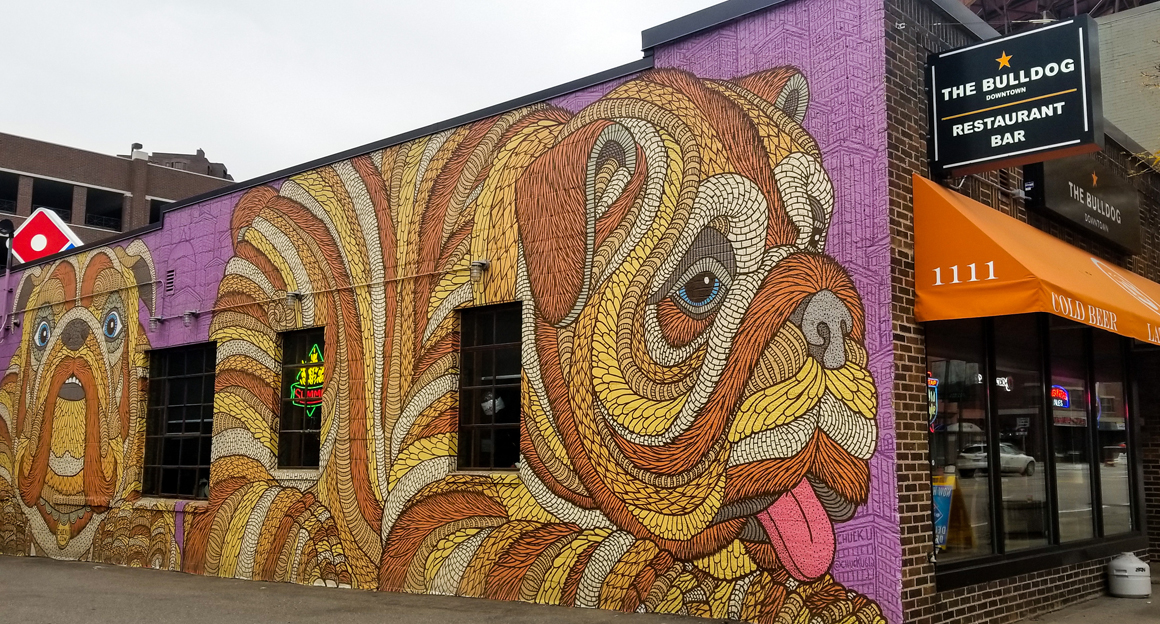 With changing the clock, we got an extra hour of sleep in the morning. I was still up before 7. I quickly got ready, grabbed my camera and went out on my own. I had seen a Bob Dylan mural from the car on our way to the brewery the day before, so I wanted to check it out. Nobody outside except all the homeless people at this hour (apparently lots of homeless people in Minnesota, which makes no sense at all). It was also kinda raining outside, so I tried to be quick. I came back to the hotel, grabbed Jim and our stuff and we took an uber to the airport.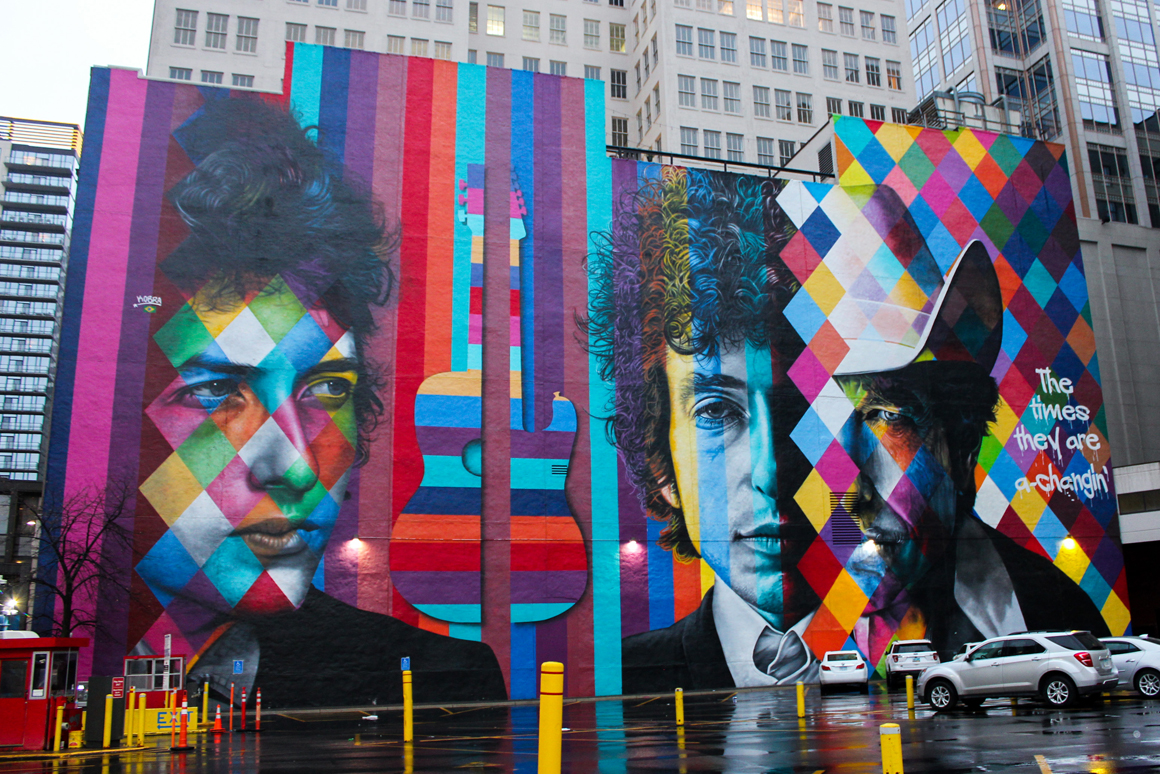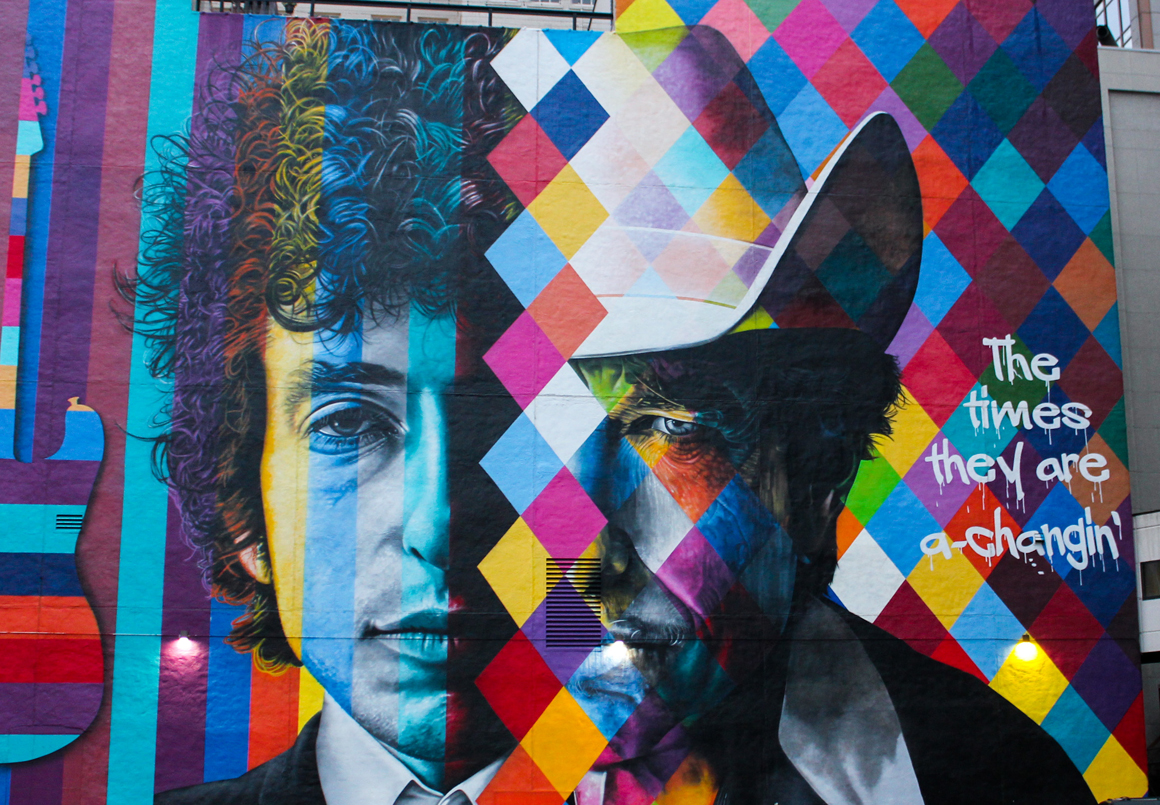 A short but sweet trip. We had a lot of fun and it's nice to get away sometimes.